Bitumen with a penetration value between 60 and 70 following industry standards is designated as bitumen 60/70 grade. Bitumen 60/70 can be used in creating high-quality asphalt pavements and the building and upkeep of highways. In addition, spraying and chip applications make up the bulk of this bitumen's usage. The most available grade is petroleum-grade bitumen extracted through vacuum distillation from crude oil and fractional distillation from vacuum residue (short residue). Bitumen specifications are determined via the penetration and softening point tests. Everything about the design was based on the penetration range. Because of its thermoplasticity, penetration-grade bitumen softens at high temperatures and hardens at low ones. The rheology, excellent adhesion, durability, and diverse application temperatures of bitumen depend on this one-of-a-kind temperature-viscosity connection.
buy our products:
What does bitumen 60/70 means, and what are its applications?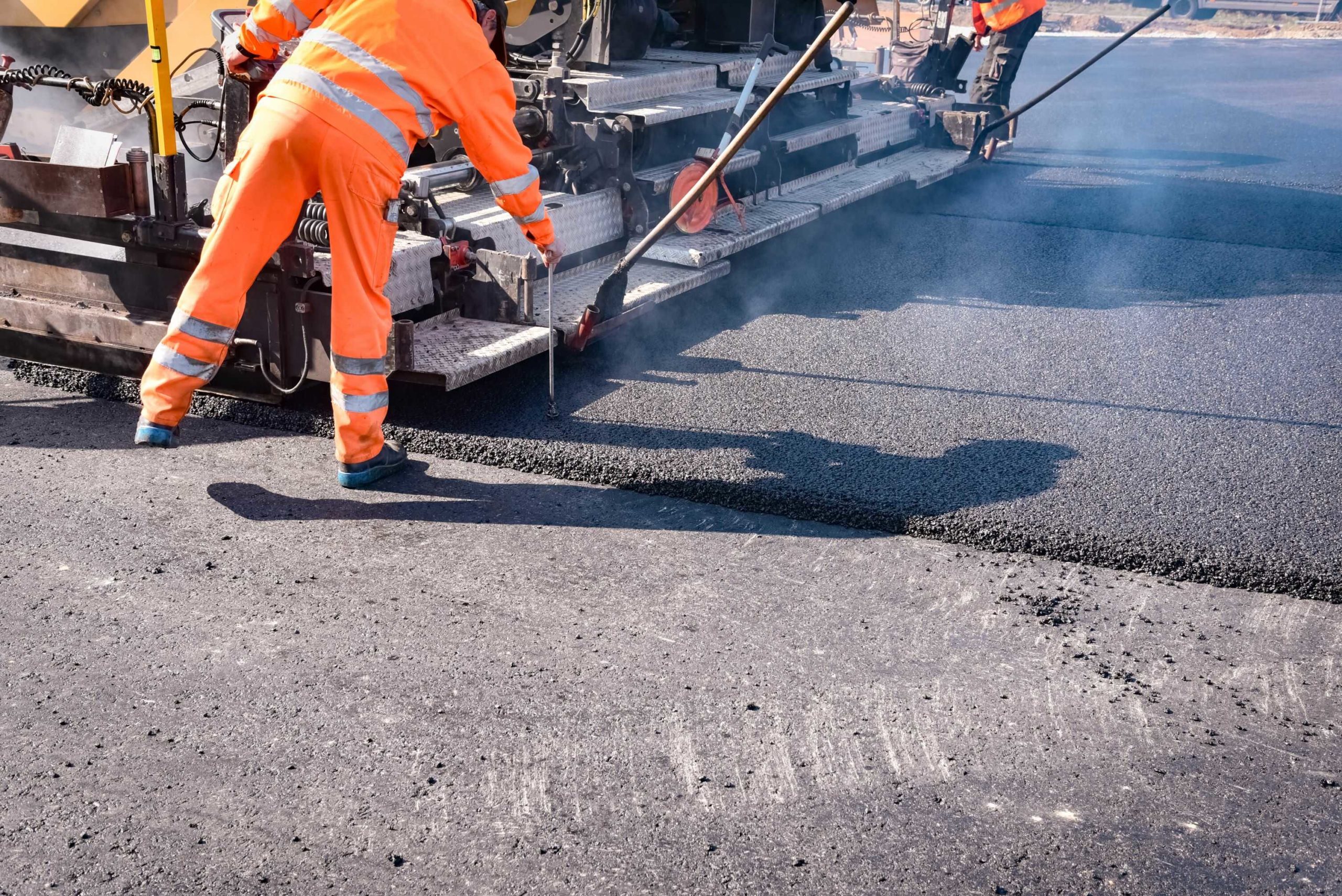 Paving grade bitumen
Well, bitumen 60/70 means paving grade bitumen, is a versatile asphalt that may be used for various purposes. Bitumen 60/70 can be used for asphalt pavement and road paving due to its high quality. The primary application for this substance is in the construction of roads in mild climates, where it is employed in creating hot mix asphalt for use as a foundation and as a wearing course. Vacuum bottom oxidation presses in bitumen-producing facilities supply bitumen. Because of its low air blowing and penetration, it is used in mild climates.
Bitumen 60/70 specifications
Let's look at the technical characteristics of bitumen 60/70, such as Bitumen 60/70 density, gravity, penetration, etc.
| | | |
| --- | --- | --- |
| Bitumen 60/70 | Unit | Specification |
| Specific gravity | Kg/cm3 | 1.01/1.06 |
| Penetration | mm/10 | 60/70 |
| Softening point °C | °C | 49/56 |
| Ductility °C | cm | 100 min |
| Loss on heating(wt) % | wt % | 0.2 max |
| After heating penetration drop | % | 20 max |
| Flashpoint °C | °C | 232 min |
| Solubility | wt % | 99 min |
| Density | °C | 1.0344 |
Bitumen 60/70 Packing
Steel drums, 150, 180, and 220-kilo barrels, one metric ton (MT), 500 kilos (Kg) jumbo bags, and 300 kilos (kg) bitumen bags are the most frequent containers for transporting
What is the procedure for making bitumen 60/70?
Typically, crude petroleum oil is used to create bitumen 60/70. Like all others in the penetration family, this grade is manufactured at a refinery by the blowing method. This bitumen is neither too soft nor too firm, making it ideal for blowing and penetration. Unlike lower grades of bitumen, Bitumen 60/70 does not require additional processing. In the business world, this bitumen is also known as "straight run," which refers to the fact that it comes straight from the vacuum distillation process. Bitumen 60/70 is less expensive than other grades of bitumen because it does not need to be altered in any way.
The bitumen 60/70 suppliers
Bitumen 60/70 production in China reached 3.18 million metric tons in 2022, accounting for 71.03% of global output and making China one of the world's largest bitumen 60/70 suppliers. The remaining production belongs to the top five countries: Australia, South Africa, the United States of America, and the Russian Federation. There is no better price than the bitumen 60/70 price in iran. The lowest price does not imply low quality, and you can rest easy by knowing that the product surpasses international benchmarks. Bitumen 60/70 costs around $400–420 in Turkey, $480–500 in Singapore, $470–490 in India, but around $300–320 in Iran. The price of Bitumen 60/70 in Turkey is between 400-420 dollars; in Singapore, it is between 480-500 dollars; in India, it is between 470-490 dollars, but bitumen 60/70 price in iran is between 300-320 dollars. So, as you can see Iran is offering the most affordable bitumen price worldwide.