Description
General Information 
A synthetic polymer, Resins can be created from a variety of monomers. Its most common application is as an adhesive, but it also has other uses in producing plastics, surface coating, and varnishes. Both thermosetting and thermoplastic resins are common. When heated, the thermosetting resin hardens, while thermoplastic resin softens and hardens once more. Most resins are created from petrochemical products, although certain natural resins are obtained from plants or animals. Polyester resin from ethylene glycol and terephthalic acid dominates the petrochemical resin market. In addition to polyvinyl chloride and toluene, bisphenol A and epichlorohydrin are used to create epoxy resin, while methyl methacrylate and polyamides are the main ingredients in acrylic resin.
Usage of Resins
There are many various uses for Resins, including: As an adhesive: Resin is a versatile material that can firmly or loosely connect two surfaces. It finds widespread application in various industries, including those dealing with wood, furniture, and building materials, as well as those dealing with the preservation of flowers and the creation of resin jewelry. As a sealer: Resin can be implemented to protect surfaces from flood damage, rust, or staining. It is also used to manufacture waterproof coatings. As a varnish: Resin could be used as a varnish, implemented over paint or other finishes to give them more sparkle and protection against scratches. You may be familiar with using resin to give automobiles a shiny, long-lasting finish that also safeguards the underlying paint. Magenta Flowers uses epoxy resin in this and other ways to provide our resin artwork with a high-gloss, shiny appearance.
Resin's good thermal properties and resistance to electrical conductivity make it a useful insulator. Therefore, the resin is a fantastic choice for electrical insulators. When high voltages must be maintained without the risk of a short circuit due to moisture, a resin may be used inside a power transformer, circuit breaker, or another similar piece of electrical equipment. Resin also has structural uses, such as in the construction industry. It is commonly used in composite manufacturing processes like resin infusion, resin transfer molding (RTM), and resin injection molding coupled with fiberglass (RIM). Due to their high strength-to-weight ratio and seawater corrosion resistance, they find widespread use in aircraft engineering.
resin
Technical data sheet & Chemical Formula
Resins are amorphous chemical compounds with a high carbon content that can be either completely solid or partially liquid. When Resin acids are polymerized, a very viscous liquid or semi-solid is formed. There are several different ways to make resin. It's possible to find it in solid, powder, or liquid form. Resins most frequently encountered are copal, dammar, mastic, and shellac. The chemical formula is C21H25ClO5.
Peak Exotherm: 40

Shrinkage %: 0.3

Thermal conductivity 1.20 W/mK

Operating temperature range* -40 to +150°C

Dielectric strength 18 kV/mm

Volume Resistivity 12 ohm.cm

Flame Retardancy UL94-V0 at 3mm

Tensile strength 65 mPa

Compressive strength 80 mPa

Deflection temperature 100°C

Coefficient of expansion 35 – 45 ppm/°C

Loss Tangent 0.045 at 50 Hz

Permittivity 4.99 at 50 Hz

Water absorption 0.5%

Elongation at break 1-3%

Flexural strength 90 – 100
Packing of Resins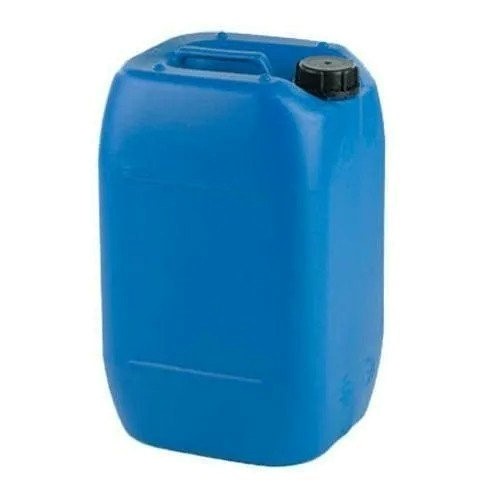 Packing
Resins are usually packed in 25 to 230 kg plastic drums.
Safety & warning & transportation of Resins
Resins are not harmful. It's on par with other household cleaning products like bleach and car window cleaner. Both epoxy and resin are toxic if ingested or inhaled. Wear Nitrile gloves, do your resin work somewhere well-ventilated, abstain from food and drink and smoking, and ensure the area is free of children and pets. No special requirements are needed for the transportation of resins.