Our Productions
CONTACT
Address:Unit#E,2nd Floor No.55,Allameh Tower, North Allameh St, East Sarv St.kaj Square,Saadat-Abad Ave,Tehran, Iran.
Calling Time:
Saturday to Wednesday from 9 Am to 5 Pm & Thursday 9 Am to 1 Pm- Iranian local time is + 3.5 Hrs (GMT).
Tel:
+9821 - 22063227
+9821 - 22092057
+9821 - 22099131
Email:
LABSA – Sulfonic acid
Description
General information about LABSA
Sulfonic acid is used under the brand name LABSA, it is a relatively strong acid that is used in various fields due to its unique properties. This product is known as one of the strongest and most effective agents for removing pollution and fats, and it is one of the main components of cleaners. Note that this organic acid is a relatively dangerous acid that must be used under certain conditions. Sulfonic acid is a linear acid that is an oily liquid with a brown color. This product is used as one of the most widely used and cheapest products to make different types of products. This acid is non-volatile and absorbent in water, and due to these characteristics, it is also used as a lubricant.
Usage of LABSA
We told you earlier that LABSA is so useful and is used in various fields. Let us examine the uses of this chemical in more detail. In the field of producing different types of detergents, this solution can be used as an activator. Due to its degreasing properties, this acid can be used in different types of detergents and makes washing easier. In the paint industry, this acid is also used to make different types of washable paints. In addition to this, this product is also widely used for making food colors. In the pharmaceutical industry, sulfonic acid can be used to make sulfate drugs. The use of sulfonic acid in the production of acid catalysts is also very wide. A sulfonic acid is a great option for ion exchange or in other words water softening and be helpful in this field. In the printing industry, this acid can also be used for papermaking.
| | |
| --- | --- |
| producing detergents | can be used as an activator |
| paint industry | washable paints, food colors |
| pharmaceutical industry | sulfate drugs |
| printing industry | papermaking |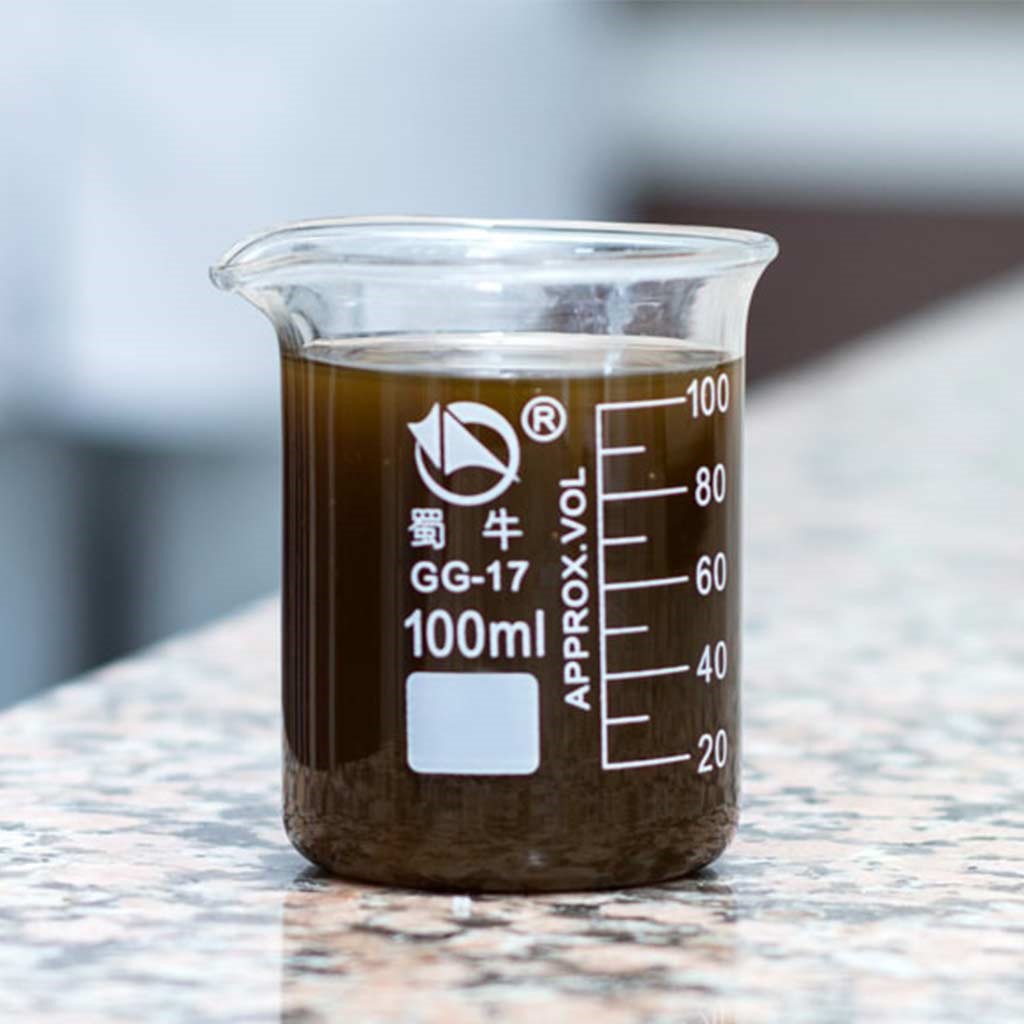 Technical data sheet & chemical Formula 
The chemical formula of LABSA is known as RS(=O)2–OH. Due to the high strength of this acid, its storage and use conditions are relatively specific. This type of acid can easily react with other environmental factors and various raw materials and make them completely useless. For this reason, this product must be used under certain conditions. But if it is used in a principled and scientific manner, this acid is known as one of the most useful acids in various industries.
| | |
| --- | --- |
| RS(=O)2–OH | Chemical formula |
| Brown viscous liquid | Appearance at 20°C |
| Of sulfur | Odor |
| 1.070 g/cm3 | Mass Density At 20°C |
| 1500°C 2000 mPa.s | Viscosity At 20°C |
| 315°C (Decomposes) | Boiling Point |
| < 1 (Acid) | pH |
How is packing of LABSA?
Due to the high strength of LABSA, this substance must be packaged under special conditions. This acid is an oily liquid with a dark brown color, which has a relatively high concentration. For this reason, this product is usually sold in plastic barrels. Note that due to the strength of this acid, metal and aluminum barrels cannot be used to move it because this acid can easily react with the materials of these barrels.  So you should use special plastic containers to use this acid. This product is usually produced for industrial use and sold in bulk. For this reason, the barrels in which this product is sold have a relatively high volume. Of course, in some cases, you can also buy this product in retail form.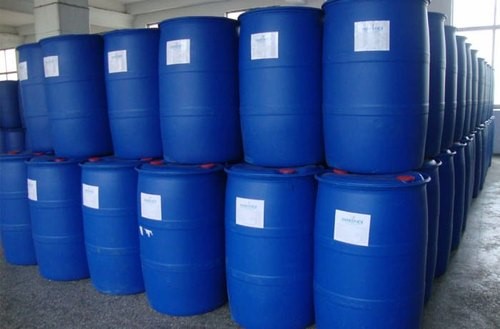 Safety & warning & transportation
Because LABSA is a dangerous chemical, different safety factors must be taken into account before using it. To work with this acid, safety clothes, gloves and masks must be used so that there are no problems for the workers.  In case of fire, this acid emits very toxic carbon monoxide and carbon dioxide gas, which can be very dangerous to human health. Even breathing the vapors of this acid accidentally can cause burning of the respiratory system and lungs for several days. For this reason, when working with this chemical, you must pay attention to various safety factors so that many problems do not arise. In addition to this, you must consider a safe place to store this product, which is safe in every way, and do not use any fire-generating factors near this product.  Also, it is better to use quality containers to transport it.