Description
POM
General Information
Polyacetal, also known as Polyoxymethylene or POM, is a semi-crystalline engineering thermoplastic prized for its excellent lubricity and, thus, its widespread application in the production of high-precision parts. Learn about its production process, the many Pom varieties (homopolymer and copolymer), and its mechanical, physical, and chemical properties. Find out why acetal resins are so versatile, and learn about their many uses outside the automobile industry in fields such as medicine, industry, and the health sciences. Production of Pom plastic involves two distinct polymerization procedures, one for polyoxymethylene copolymer and the other for polyoxymethylene homopolymer. As a result of the diverse chemical environments in which they are manufactured, the resulting polymers and the goods they are used to create are not interchangeable.
Usage of POM
These resins are very simple to work with in the molding process. It is resistant to wear, creep, and warp and possesses a high tensile strength. It has a good high resistance to wear and tear and a low capacity to absorb water. In addition, it can hold up against hydrocarbons and solvents. It finds widespread application in a variety of industrial and mechanical components. Small gear wheels, eyeglass frames, ball bearings, ski bindings, fasteners, gun parts, knife handles, and lock systems are high-performance technical components where POM is commonly used. Among the many industries that use the material are automobiles and consumer electronics. It can also be used for:
Bushings
Materials for Safety Belts
Columns for steering
Filter housings
Food conveyors
Insulin injections
POM
Technical data sheet & Chemical Formula
Polyacetal is a semi-crystalline engineering thermoplastic with the functional group of carbon bound to two -OR groups and is derived from formaldehyde. It is also known as acetal or polyoxymethylene (POM). In other words, you can recycle it without worrying about contamination. Polyformaldehyde, polymethylene glycol, and polyoxymethylene glycol are all names for the same substance, known as polyoxymethylene glycol (Pom). (CH2O)n is the chemical formula. Here's the data sheet:
Tensile modulus
3102 MPa
Melting temperature
175 C
Tensile strength
75.8 MPa
Heat deflection temperature
110 C
Elongation at break
30%
Softening temperature
160 C
Flexural strength
89.6 MPa
Flexural modulus
3.1 GPa
Hardness
150
Density
1.41 g/cm³
Packing of POM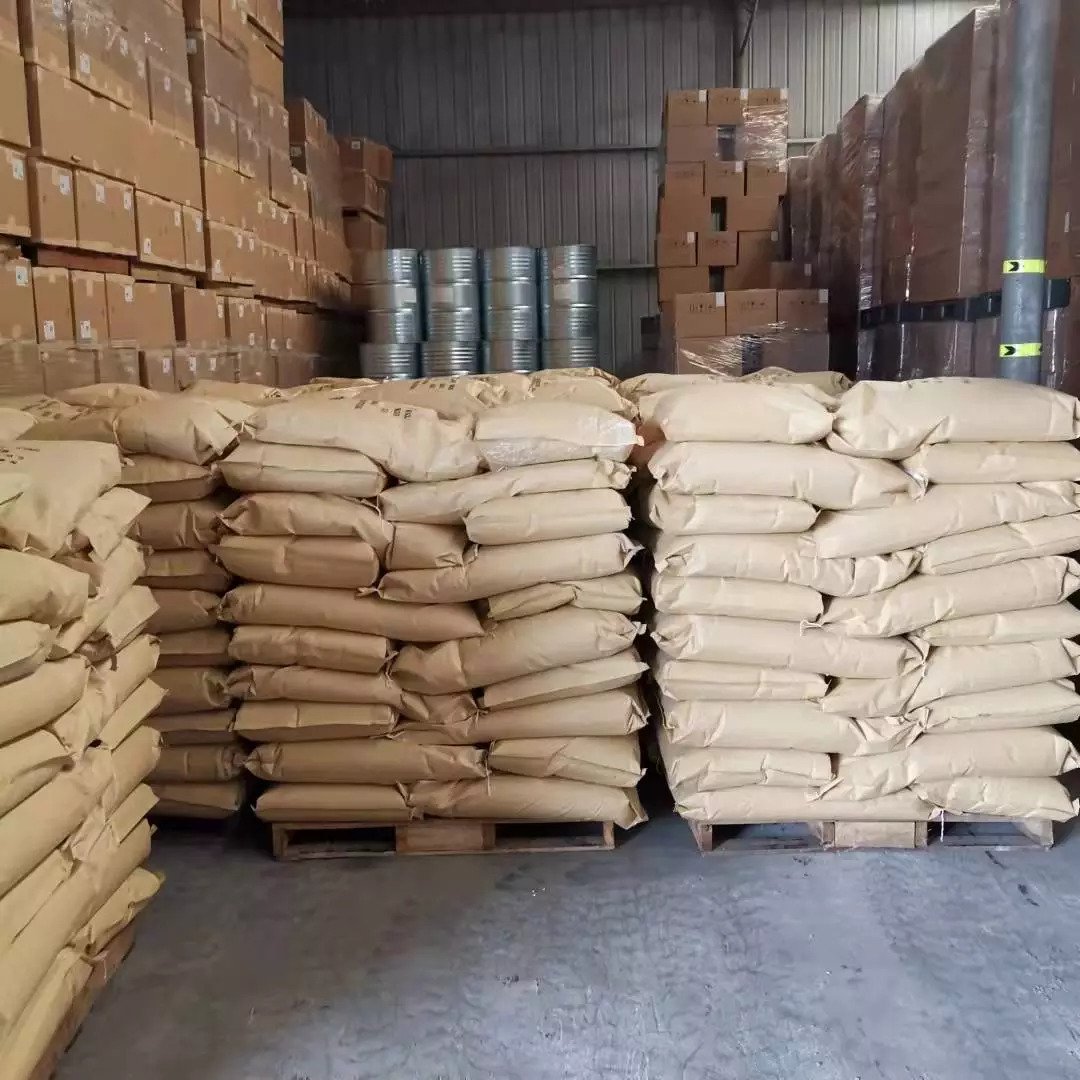 Packing
The POM is packed in plastic bags of 1 to 500 kilograms. Good toughness, high impact, strength, strong stiffness, rub resistance, thermal stability, and creep resistance make polyoxymethylene (pom) a desirable raw material for extruding plastic sheets, rods, and mold.
Safety & warning & transportation of POM
According to OSHA GHS, 29 CFR 1910.1200 and the European Community's N° 1272/2008, POM poses no risk to human health or the environment. In the event of skin contact with a molten product, cold water should be poured over the area immediately. Do not try to peel off a product that has hardened. Carrying the patient to the nearest hospital so they can receive further care. Maintaining eye contact while rinsing for an adequate amount of time (at least 10 minutes). If symptoms like aching, haziness, swelling, burning, or redness persists, you should see a doctor. If vapors have been inhaled, the victim should be taken somewhere fresh, warm, and quiet to recover. Difficulty breathing can be treated with oxygen and requires medical treatment. If ingested, seek professional help. Avoid aspiration by keeping the head lower than the hips if you experience spontaneous vomiting.
It can be handled at room temperature with no special care. Avoid putting the goods in a hot place or direct sunlight to keep their quality intact. Forty degrees Celsius is the highest safe temperature for storing items. Only store in the designated location using the original container. Keep them in cool, almost dry, and properly ventilated place. Don't light up. Electromagnetic grounding is used for electrical equipment. Dust should be avoided, and open flames should be avoided at all costs.