Description
General Information
To clarify, EVA Ethylene Vinyl Acetate Copolymer is a copolymer of ethylene and vinyl acetate. It's a thermoplastic with high elasticity and toughness, high clarity and gloss, and almost no odor. EVA's many positive qualities include its low price, excellent adherence to many polar and nonporous substrates, excellent flex-crack and puncture resistance, and high hot-tack and heat-sealing capabilities. You'll most often find this thermoplastic resin in multilayer films or copolymerized with other resins like Low – density polyethylene and LLDPE. The amount of EVA in mixes and copolymers can be anywhere from 2% to 25%. Adding to olefins (LDPE/LLDPE) improves their clarity and sealability. In contrast, when added to EVA at a larger percentage, it lowers the melting point and boosts low-temperature performance.
Numerous uses can be found in the packaging and plastics industries for EVA copolymers with vinyl acetate contents between roughly 10% and 30%. Sealants in the structures of meat and dairy packaging, shoes, wire, cable insulation, pipelines, toys, corks, photovoltaic encapsulation, healthcare packaging, hot melt adhesives, and laminating glass to increase impact resistance are all significant applications.
Usage of EVA Ethylene Vinyl Acetate Copolymer
Weather resistance and resistance to chemicals, oil, and other corrosive substances are two of the many reasons EVA Ethylene Vinyl Acetate Copolymer finds widespread application in industry. EVA's adaptability and durability have led to its adoption in many industries, including medicine, construction, transportation, and electronics. The global market for EVA is expected to be worth $15,300.3 mn by the end of the anticipated period of 2028, expanding at a CAGR of 6.9% from 2021. The following are examples of frequent uses for ethyl vinyl acetate:
Applications
Footwear manufacturing companies

Vehicle bumpers

Sports equipment

Product packaging

Molded vehicle parts

Hoses

Medical industry

Electronics and marine industries
EVA Ethylene Vinyl Acetate Copolymer
Technical data sheet & Chemical Formula
The EVA Ethylene Vinyl Acetate Copolymer consists of two monomers, ethylene and vinyl acetate. Polarity is increased, filler acceptance is enhanced, stiffness is decreased, melting temperature is lowered, transparency and gloss are enhanced, and adhesion to polar substrates is enhanced by increasing the vinyl acetate content. Some of the many applications for EVA are hot melt adhesives, film, foaming agents, hose and tube, solar panels, medical packaging, and flexible moldings and castings. Molecularly, EVA is represented by the formula C6H10O2.
| | | | |
| --- | --- | --- | --- |
| Feature | Method | Units | Values |
| Density | D 1505 / D 792 | g/cm³ | 0.940 |
| Hardness | D 2240 | Shore A / D | 85 / 30 |
| Melting Point | D 3418 | ºC | 84 |
| Vicat So ending Temperature at 10 N | D 1525 | ºC | 58 |
Packing of EVA Ethylene Vinyl Acetate Copolymer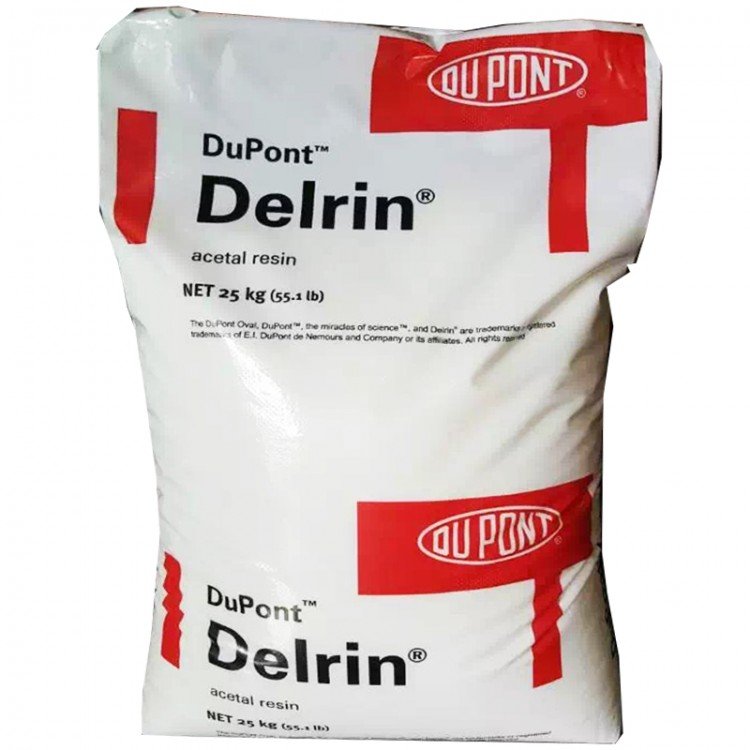 Packing
EVA Ethylene Vinyl Acetate Copolymer is usually packed in 25 to 1000 kg PP bags.
Safety & warning & transportation of EVA Ethylene Vinyl Acetate Copolymer 
According to the hazard communication standard, EVA Ethylene Vinyl Acetate Copolymer is safe for use. Put them in an outdoor environment; if their condition worsens, you should take them to the doctor. Do not apply ice to skin that has come into contact with molten material; rather, cool off under a fast-moving stream. DO NOT attempt to remove the chemical by showering. The removal process may harm the surrounding tissues. Please get help from a doctor right away. There needs to be a locked, fully stocked emergency shower available at all times. Water splashes in the eyes are a great way to give them much-needed TLC. Don't stop flushing after the initial second, and keep going for a good while longer before removing your contact lenses. If the symptoms persist, see a doctor, preferably an ophthalmologist. In the event of accidental ingestion, prompt medical assistance is recommended. The risk of constipation. It can be transported with no special preparations.