Description
HMWPE Film
General Information 
High molecular weight polyethylene (HMW-PE and UPE) is polyethylene with exceptionally large molecules. HMWPE Film has high wear resistance, low friction, high toughness, and resistance to a diverse range of chemicals and solvents because of the size of its molecules and the chemical stability of polyethylenes. These films are manufactured from pressed and sintered blocks of HMWPE resin with strict dimensional tolerances. Before the HMWPE is pressed, it is mixed with small amounts of carbon and other additives to change its properties, such as making electrically conductive or UV-resistant grades.
There is a high abrasion resistance and lasting protection against wear and tear provided by HMWPE Film. It can be activated with heat or another adhesive to create a bond that doesn't require etching. Our products comply with regulatory standards outlined in the Food and Drug Administration's 21 CFR 177.1550 and the European Union's Regulation (EC) No. 1935/2004. It has an almost low coefficient of friction, making it very ideal for use in dynamic settings, and its self-lubricating properties are comparable to those of PTFE. It's perfect for various niche and demanding uses thanks to its ability to withstand continuous service temperatures of up to 194 degrees Fahrenheit (90 degrees Celsius).
Usage of HMWPE Film
HMWPE Films on hoses of all sizes, from large industrial hoses to small hydraulic hoses, are ideally suited to HMWPE films due to their smooth, slippery surface, high toughness, and outstanding wear resistance. HMWPE is also a great material for lining industrial fluid transport hoses because of its resistance to various chemicals and solvents. Other Applications Include:
Applications:
Liner Tanks

Laminates Made of Elastomeric Materials

Gas and liquid tight barrier in compensators and expansion joints

Electronics Release Materials

In Low Friction and Anti-Squeak Automobile Parts

Channel for a car's windows

Guide rails

Surfaces of workstations

Reducing the noise of automobiles

Liners for the bottom of conveyors

Chute liners

UV filters

High-wear areas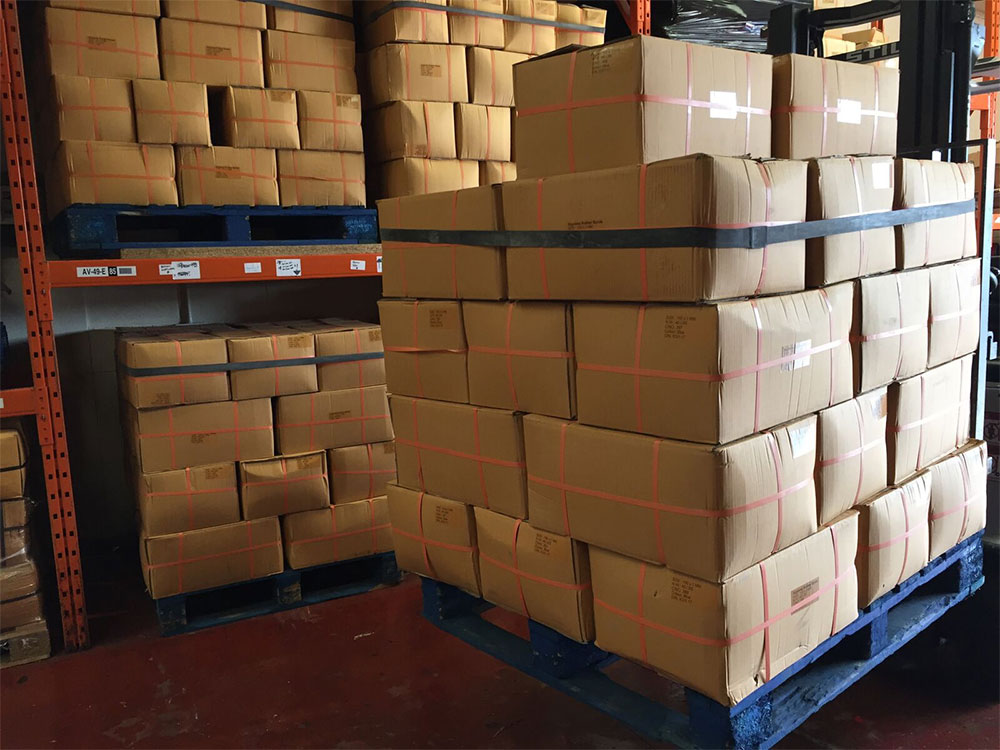 HMWPE Film
Technical data sheet & Chemical Formula of HMWPE Film
Thermoplastic polyethylene includes a subgroup known as high molecular weight polyethylene (HMWPE) and high-modulus polyethylene (HMPE). Ethylene (C 2 H 4) is a gas with a molecular weight of 28 g/mol that can be polymerized to produce polyethylene. Polyethylene can be represented by the chemical formula -(C 2 H 4) n -.
Property
UMHW-PE
Unit
Test Method

 

Tensile Strength
≥ 30
N/mm²

DIN EN ISO 527

v = 50 mm/min

microtensile specimen (according to ISO 13000)

Elongation at break
≥ 180
%
DIN EN ISO 527

v = 50 mm/min

microtensile specimen (according to ISO 13000)

Filler content
None
by weight %
Thermal Gravimetric Analysis

Appearance / Color
White, neutral
–
–
Property
Value
Test Method

Density
0.91 – 0.97 g/cm2
DIN EN ISO 1183-1

Surface finish
Rt ≤ 10 µm
DIN EN ISO 4288

Dielectric breakdown strength
45 kV/mm for unfilled materials
ASTM D-149 thickness 0.05 – 0,5mm

Coefficient of friction
0.10
–
Packing of HMWPE Film
Packing
From 1 kilo to 25 kilos and more, HMWPE Film is sold in rolls. Made with the thickness, width, roll size, and core type the buyer specifies. Typically, 0.20mm rolls have a length of 650 meters or more (varies with thickness). Due to their high durability and adaptability, these films could be implemented in various goods and uses.
Safety & warning & transportation of HMWPE Film
The HMWPE Film additives do not provide a respiratory threat unless the product is ground into a powder and the dust is inhaled. As long as enough respirable particles are produced and inhaled, any dust has the potential to cause average harm to the respiratory system. The content at hand is NOT DANGEROUS IN ANY WAY. Possible mechanical irritation. Nose, throat irritation, and coughing may result from breathing in process fumes and vapors. You should keep it far from any heat source, spark, open flame, or heat source. Always use soap and water to clean your hands after handling them thoroughly. This item is not hazardous and does not require special handling during transport.